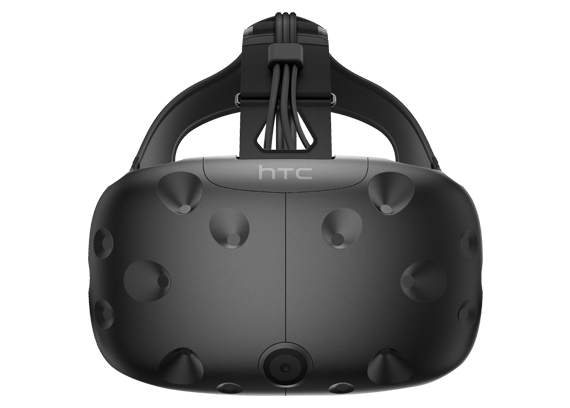 &nbsp
HTC Vive
The best of Room Scale VR. SurrealVR takes full advantage of the Vive's architecture, including the use of the Vive's controllers to manipulate and interact with objects in the environment, and effortless transition between walking and teleporting.
Download Now
Oculus Rift
Enjoy a comfortable seated experience in SurrealVR with the Oculus Rift, with full support for hand interaction when the Oculus Touch becomes available, and forthcoming support for Leap Motion.
Download Now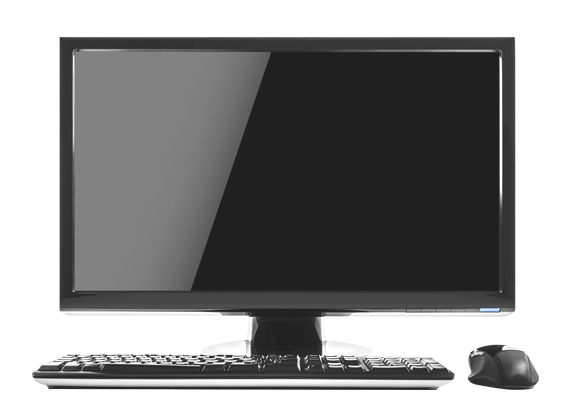 PC
Curious about what SurrealVR is all about but don't have an HMD yet? Create your lifelike avatar and access SurrealVR and fully interact with other players using keyboard and controller support.
Download Now
Top Puzzle Games To Play During Quarantine

30 Best Virtual Reality Companies That Will Change Your World Soon!
Surreal aims at developing a VR online gaming platform that has the ability to be customized to a really high extent.
---

HTC's VIVE X Accelerator for Virtual Reality Start-Ups Opens Call for New Submissions
VIVE X is fueling the VR revolution with $100 million investment, with nearly three dozen companies currently in its portfolio, and submissions now open for the next batch of promising VR start-ups to apply.
---
10 Most Amazing Virtual Reality Startups!
Virtual interactive space that just might be where we're all hanging out in the future.
---

HTC's $100 Million 'Vive X' VR Accelerator Announces First 33 Investments
And expands its VR Venture Capital Alliance to $12 billion. SurrealVR among the inaugural class.
---

The 25 Virtual Worlds to Visit in 2016
#1 SurrealVR - Before we get to sci-fi author Neal Stephenson's full-blown metaverse, we'll see attempts and approximations. Surreal VR isn't perfect, but it's a step in the right direction.
---

SurrealVR on Gear VR
There is no doubt that Surreal will dominate in the mobile social VR based on what we've seen so far .When Surreal hits the store, you would deny yourself endless pleasure not to go grab a copy.
---

VRodeo - SurrealVR, The Climb, and More
Zap, zap, zap :)
---

How Virtual Reality Will Take Over Your Virtual Life
SurrealVR is seeking accessibility by making their client work not only on VR headsets, but also on desktop computers and mobile devices for non-VR users. A strong support for mobile means accessibility.
---

15 Virtual Reality Startups Changing the Game
While companies like Facebook, Google, Microsoft and Samsung are staking their claim on the virtual reality market, there is more than enough room for startups to make an impact. If you are wondering what names you might see in the future, be sure to check out this list of 15 virtual reality startups.
---

Several companies are building virtual worlds that live inside of VR
SurrealVR, a New York-based startup of four people, it is focused on avatar-powered social games, which it expects to publicize 2009-Facebook-style based on partnerships with third-party game developers that use its technology.
---

The Fight for the Metaverse
Surreal is the underdog in this battle, but they are hungry and attacking from a different angle.